We help people realize their dreams!
Whether it's a truck driver planning the interior of his new truck, a middle-aged couple renovating their bathroom or the young family choosing their first new car, Spark Vision's applications are there to help them understand, choose and plan what to buy.
Everything we do aims to support consumers in major purchasing decisions by presenting and illustrating the product range they are offered in a simple and intuitive way.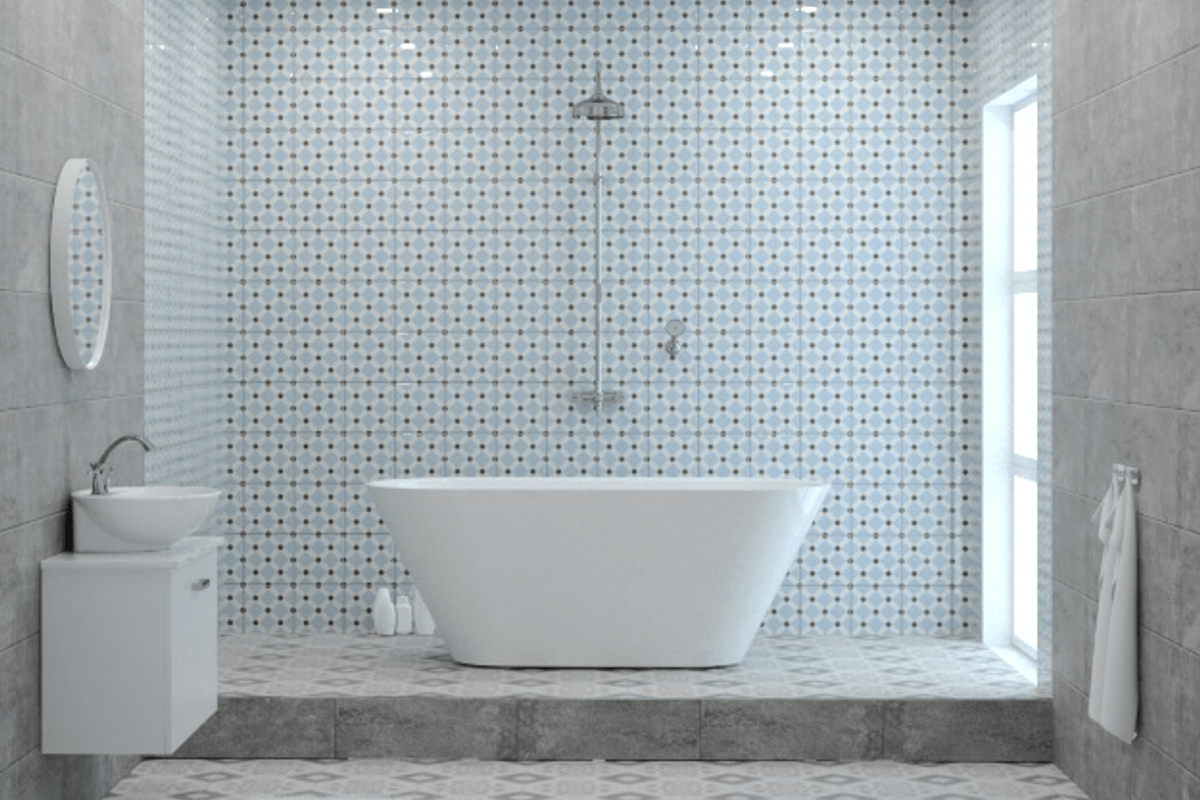 Our background
Since inception in 2004, Spark Vision's focus has been to simplify purchasing decisions for consumers. During the 2000s, our applications revolutionized the way the car industry presents its products digitally, both in showrooms and online.
Since 2010, we have worked to change the way the home furnishing industry displays and sells products such as tiles, kitchen and bathroom furniture. Today our applications are being used by all of Sweden's major tile distributors as well as by many of Europe's leading manufacturers and retailers of interior decoration products.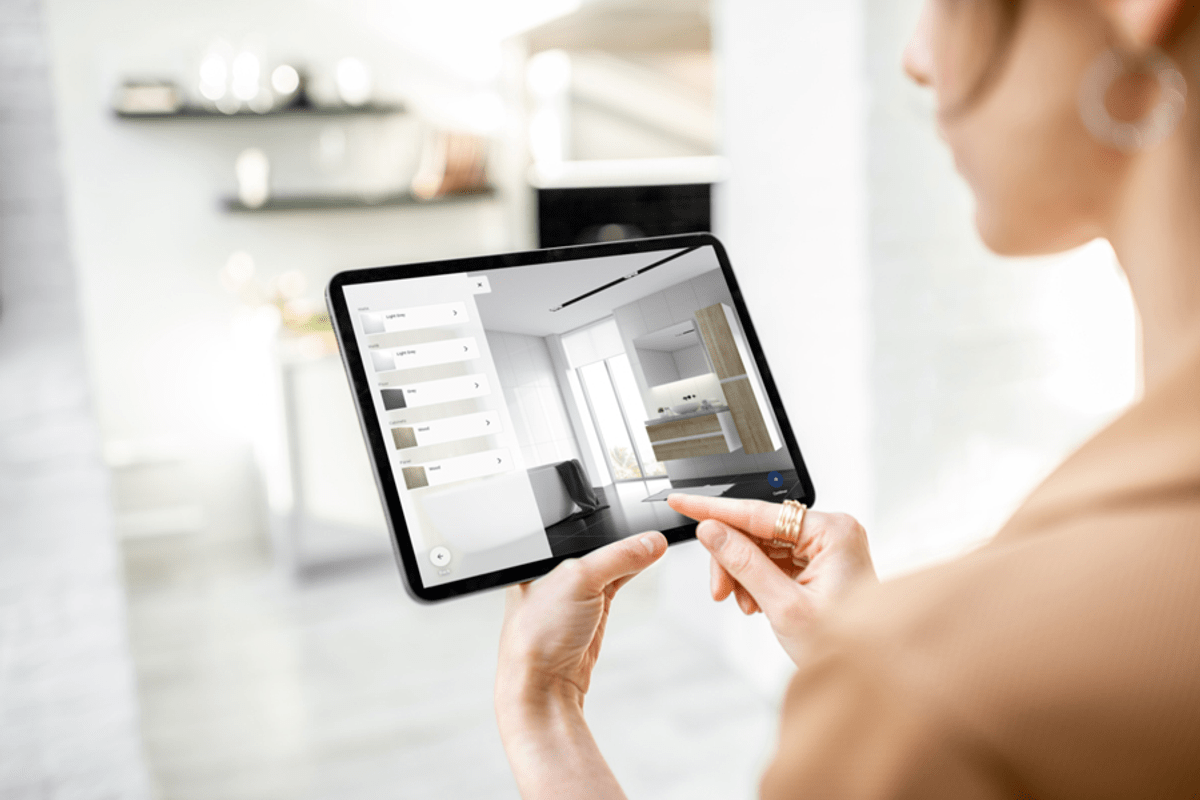 Our solutions
Through Spark Vision's solutions, our customers can present customized offerings to each individual end consumer, which gives an important competitive advantage.
Spark Blueprint™ is used to plan, style and visualize rooms in minutes to support kitchen, bathroom and tile sales.
Spark Digital Showroom™ is a visual sales configurator that handles the complexity of business logic and pricing and provides a complete and accurate photorealistic visualization.
The Spark In Stock Car Configurator™ is a variant of the Digital Showroom used to support the sale of in-stock cars and after-market accessories.
Our customers are mainly in Europe and can be found among vehicle manufacturers such as e.g. Scania Trucks and Volvo dealers as well as in kitchens, baths and home furnishings, e.g. Colorama, K-Rauta, Svedbergs and Ballingslöv.
The links below show how some of our customers use our solutions:
Why do customers choose Spark Vision?
We help our customers increase and streamline their sales by constantly giving them new and better tools in the sales process. Our key competitive advantage is the unique user-friendliness and the speed of use.
With our solutions, customers get the opportunity to present a customized offer to each individual end-consumer, which gives them an important competitive advantage and help them close bigger sales, quicker.

Read more about us at www.spark-vision.com